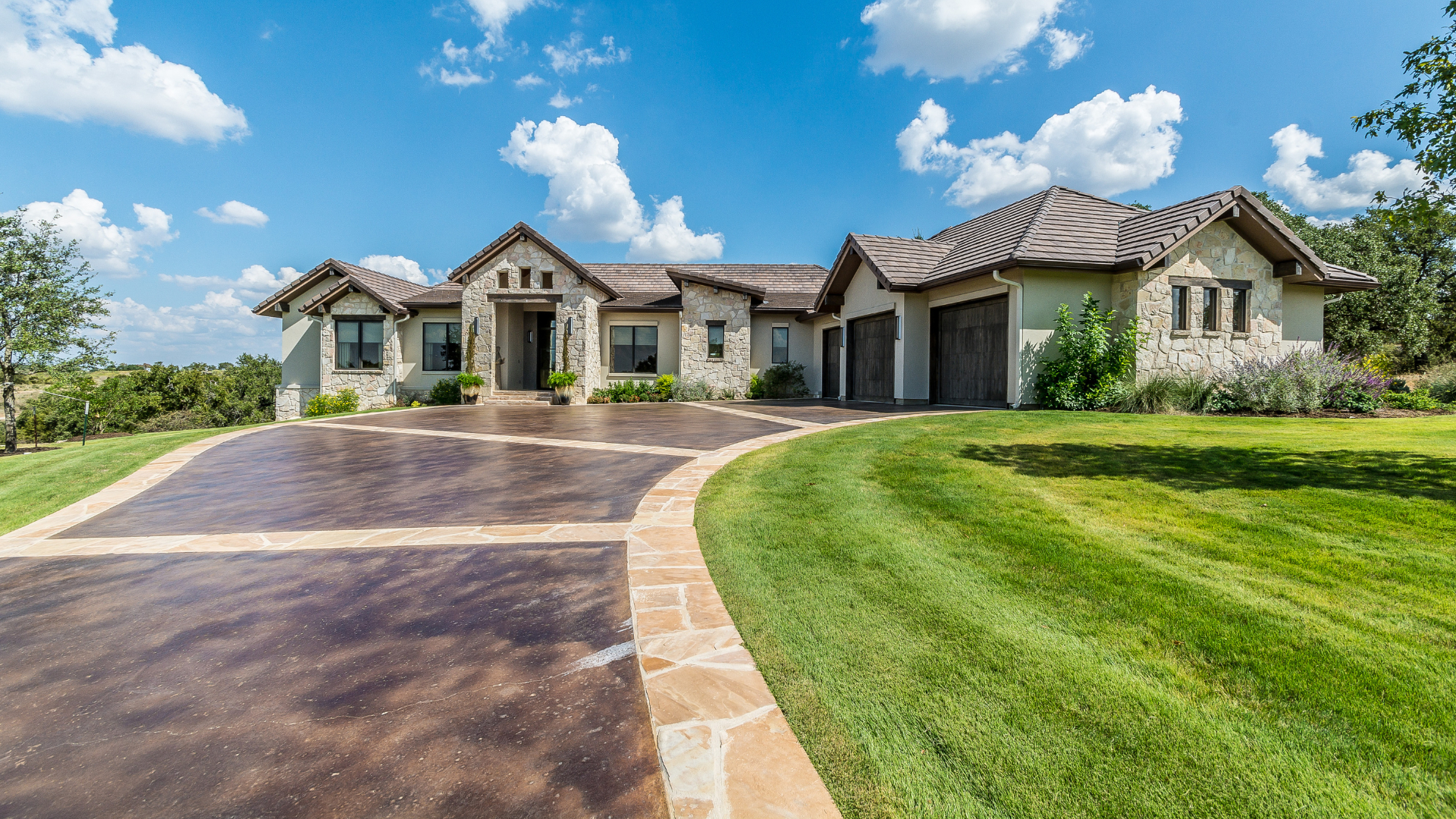 Our services
Professional Concrete Services in Scottsdale and Maricopa County, AZ.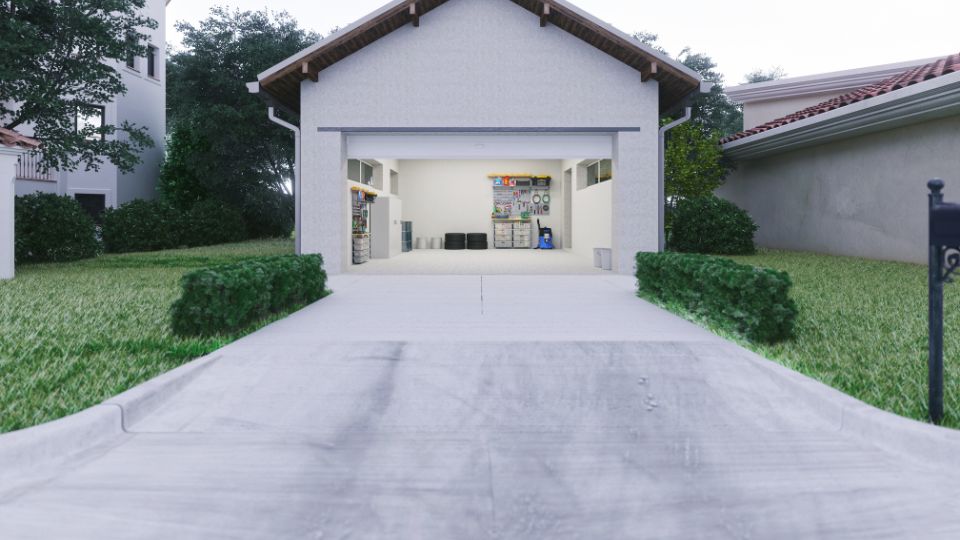 concrete driveways
Are you ready to upgrade your property with a sleek and stylish concrete driveway? Then look no further than Scottsdale Concrete Solutions! We provide top-quality concrete driveway services that will transform the look of your home. Concrete driveways are known for their durability and long lifespan. With proper installation and maintenance, your concrete driveway can last over 50 years! That's much longer than any other type of driveway material on the market. And because they're so durable, they can also withstand heavy weights — so you don't have to worry about your vehicles causing any damage.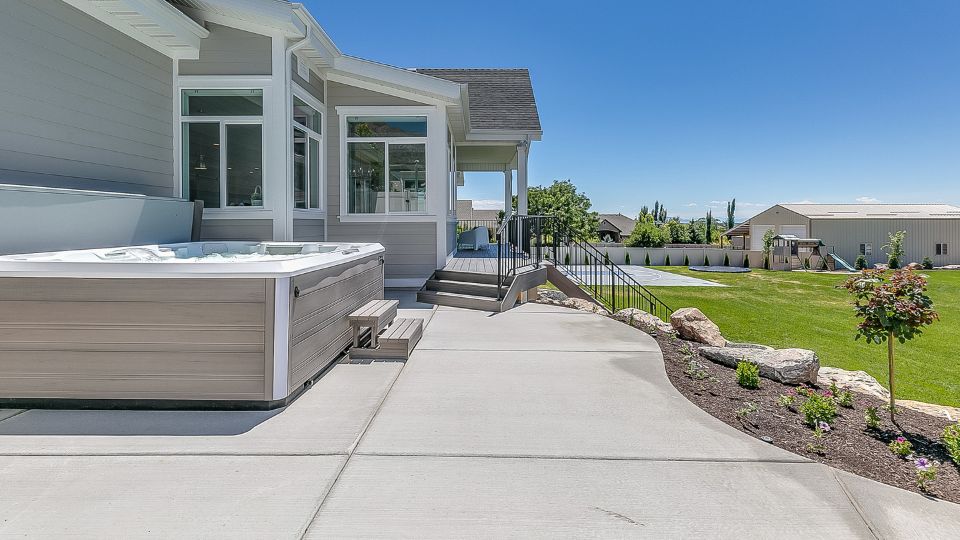 concrete Patios
If you're looking for a durable and low-maintenance patio option in Scottsdale, look no further than concrete patios from Scottsdale Concrete Solutions. We are experts in concrete installation, and can build you the patio of your dreams. With concrete, you'll never have to worry about up-keeping or replacing your patio again – it's an investment that will last a lifetime. Plus, concrete is incredibly cost-effective, so you can save money in the long run. Our pavers can take a lot of weight and traffic, making them ideal for busy outdoor spaces. Contact us today to learn more about our concrete patio solutions.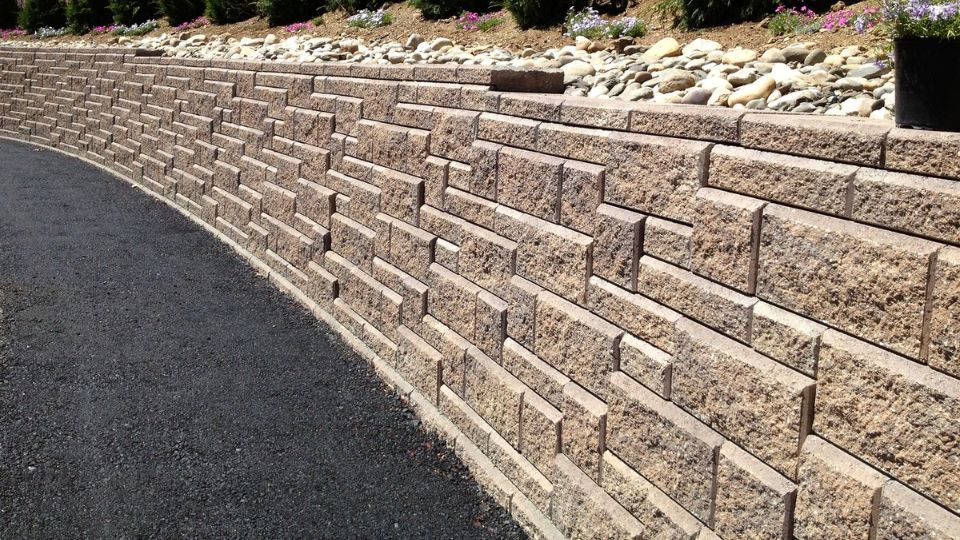 Concrete Block Walls
Looking for a solid foundation for your home or business? Look no further than concrete walls from Scottsdale Concrete Solutions. Our concrete block walls are some of the strongest and most stable on the market, offering premium protection against water damage and leaks. Plus, they require little to no maintenance, making them a great long-term investment. Whether you need a concrete wall for your home or a reliable concrete wall solution for your commercial or agricultural operations, concrete block walls from Scottsdale Concrete Solutions are the answer. Contact us today to learn more.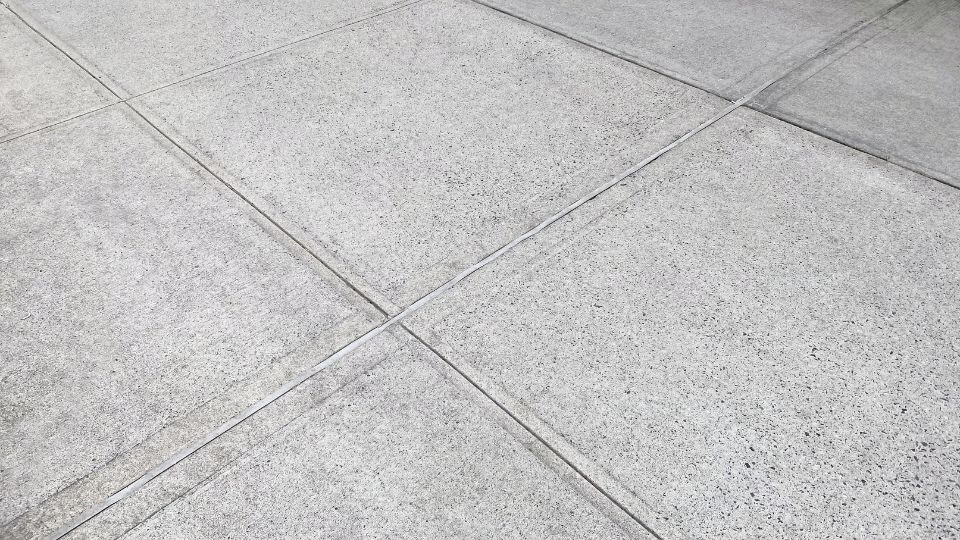 concrete sidewalks
Looking for an affordable and durable solution for your sidewalk needs? Look no further than concrete! Concrete sidewalks are a great option for Scottsdale homeowners for a variety of reasons. Firstly, concrete is very affordable compared to other materials. Additionally, it can be easily shaped into different designs, meaning you can have a custom walkway that fits your home perfectly. And because it's poured, concrete sidewalks are incredibly easy to install – no matter if you want a straight or curved path. Plus, concrete is built to last, meaning you won't have to replace it anytime soon. So why wait? Contact Scottsdale Concrete Solutions today!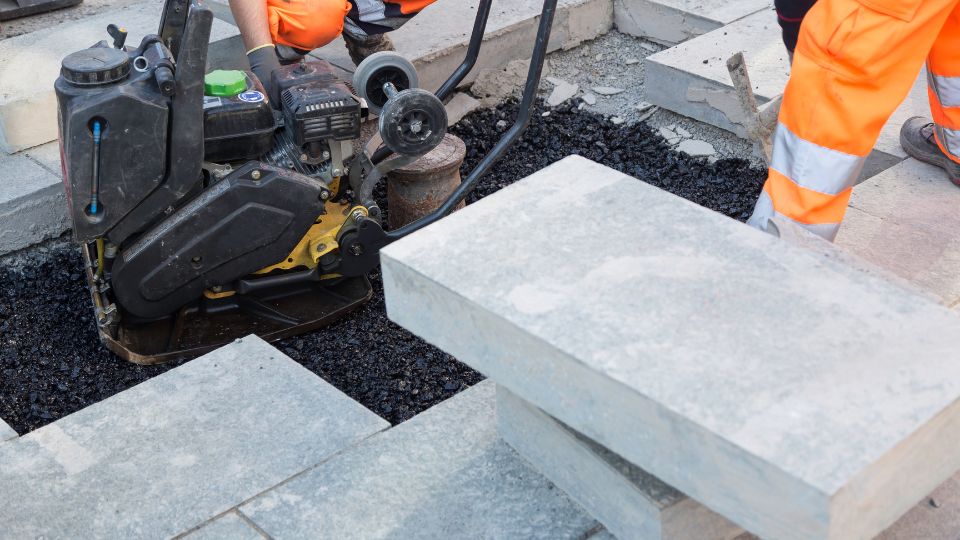 Concrete Slabs
Looking for a high-quality concrete slab service in Scottsdale or Maricopa County? Look no further than Scottsdale Concrete Solutions. We are experienced concrete contractors who can handle all aspects of concrete slab work, from installation to finishing. We have worked on a variety of projects, from barn floors and workshops to garden office slabs and tank bases. We offer multiple surface finish options, including float, power floated, tamped, and brush finishes. We also take care of all the groundwork, excavation, and preparation needed before the concrete is installed. We only use trusted and reliable local suppliers for our concrete slabs which is why we are the leading concrete contractor for any concrete slab work!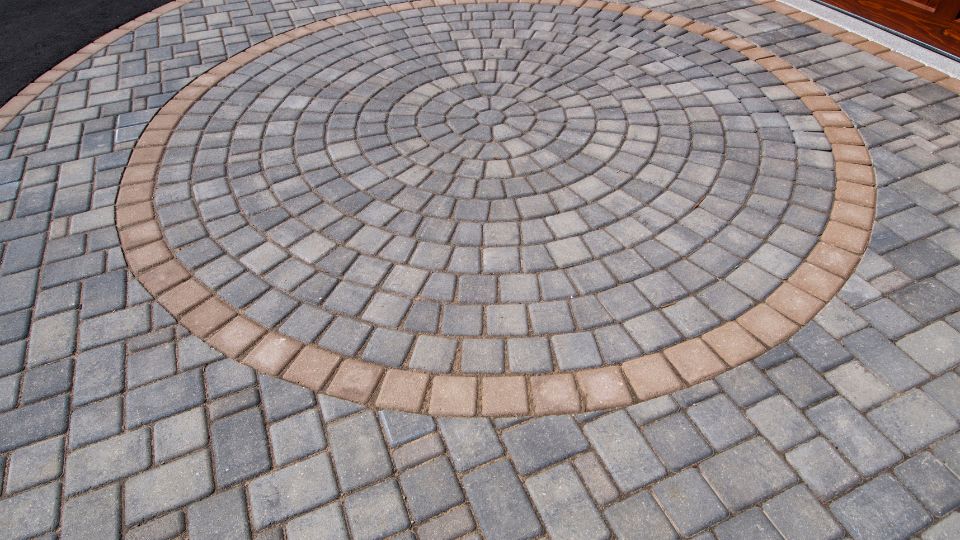 concrete pavers
Looking for a concrete paver service that is both flexible and durable? Look no further than Scottsdale Concrete Solutions! We offer concrete pavers that require very little maintenance, and can withstand even the most extreme weather conditions. Thanks to their flexibility and load-bearing capacity, our concrete pavers are the perfect choice for any home or business owner. So why wait? Contact Scottsdale Concrete Solutions today for all your concrete paver needs!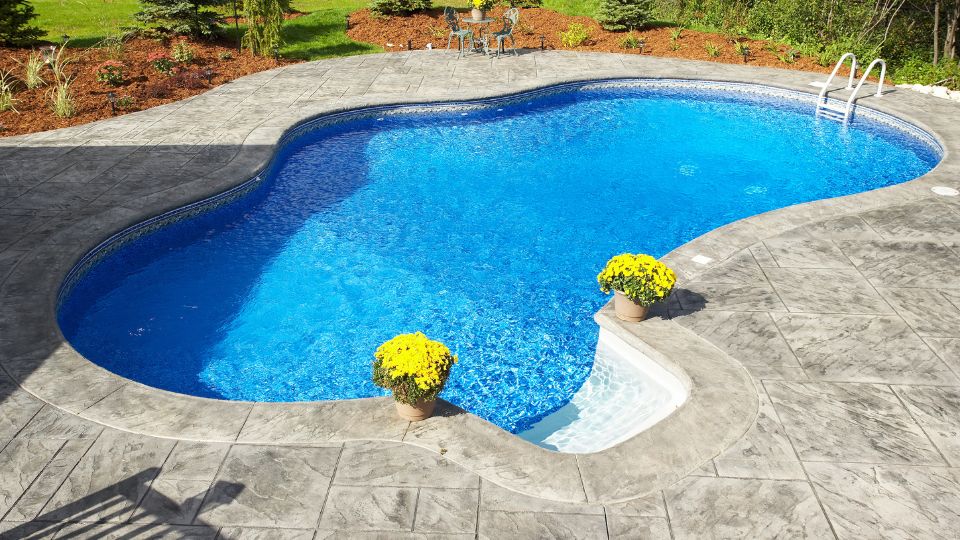 concrete pool decks
Looking for a stylish and functional pool deck? Look no further than concrete pool decks from Scottsdale Concrete Solutions. Our decorative concrete pool decks are perfect for creating an inviting atmosphere for entertaining, sunbathing, or just hanging out with friends. And because they're made from concrete, they're durable and easy to maintain. If your concrete pool deck is in need of repair, we can help with that too. We offer a variety of repair options, depending on your budget and the condition of your deck. For example, we can do a simple color enhancement or a more complex resurfacing. Either way, we'll make sure your pool deck looks great and functions how it should.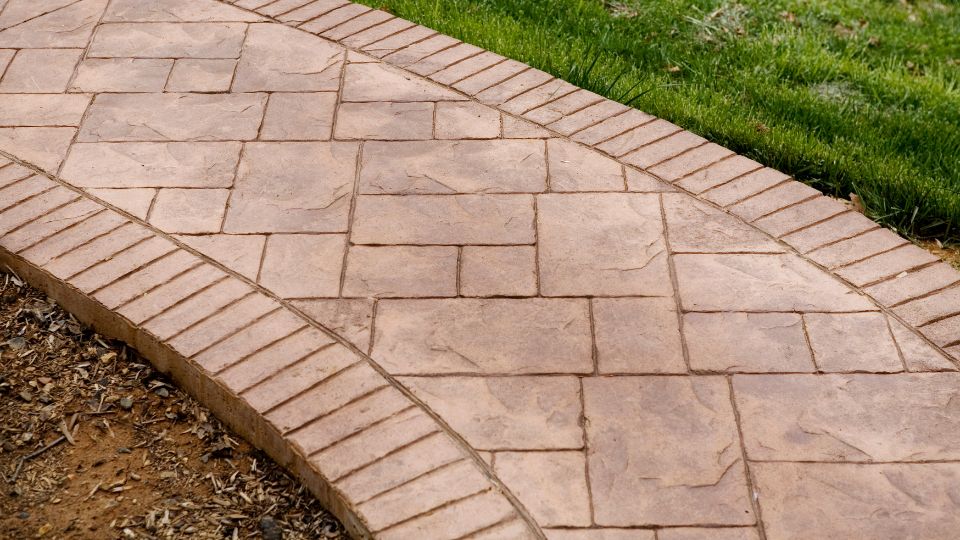 Stamped Concrete
If you're looking for a way to add some extra curb appeal to your home, look no further than stamped concrete. Stamped concrete is a unique and effective way to upgrade your property and make it stand out from the rest. At Scottsdale Concrete Solutions, we can provide you with the perfect stamped concrete solution to complement your home and add value to your property. We have a wide range of stamped patterns available, including options that mimic stone, brick and even wood. And with our vast array of color choices, you're sure to find the perfect match for your home. So don't wait any longer, call Scottsdale Concrete Solutions today and let us show you how stamped concrete can transform your property!
Get in Touch
We offer free quotes and advice!